a space for discussing the development and management of contemporary parks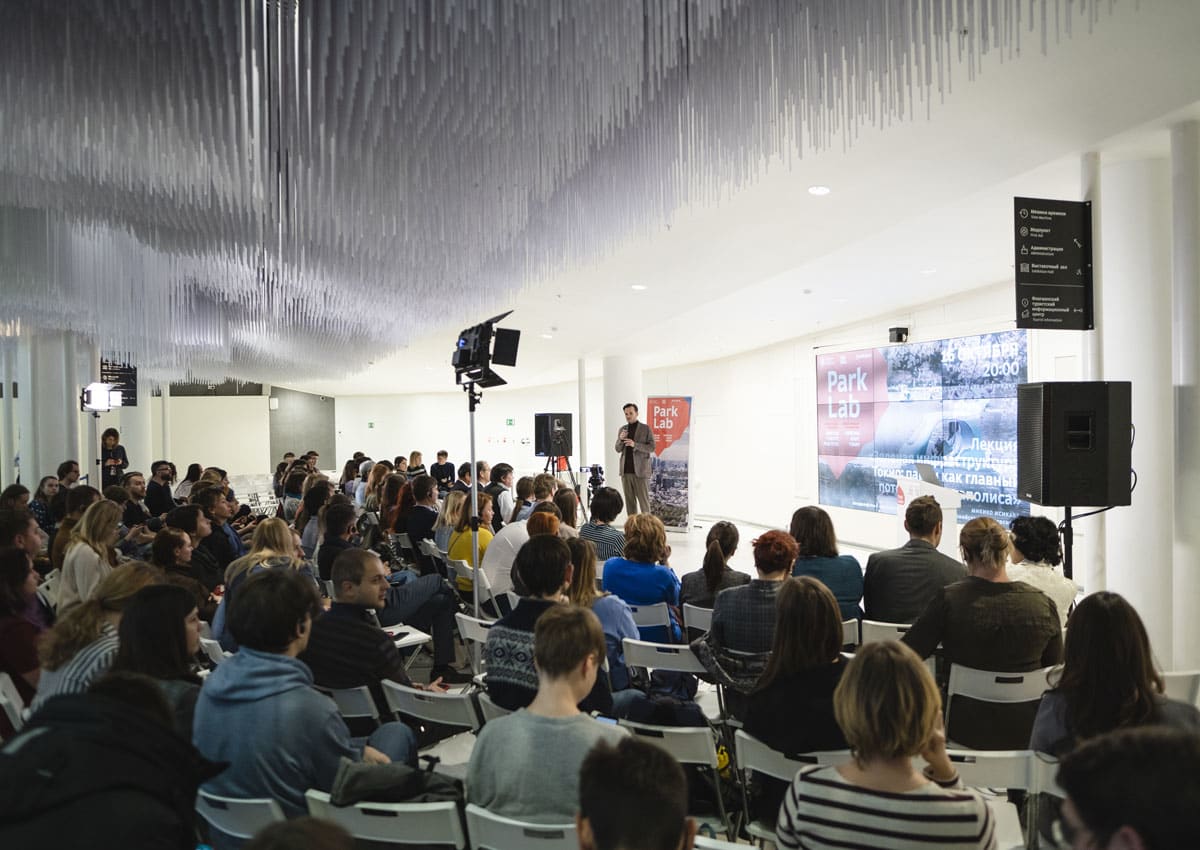 how to create an international community of professionals in the field of park construction and management?
ParkLab is an initiative by the company Citymakers, which came about during the construction of Zaryadye Park. It is a platform for the exchange of international experience in the sphere of contemporary park management. A constant dialogue with major specialists in the field of creating and managing parks allows us to raise the level of professionalism of managers and urbanists in Russia. Citymakers and the management of Zaryadye included the ParkLab programme in the socio-cultural concept of the park. As part of the programme there were working meetings with Felix Loh, Chief Executive Officer of Gardens by the Bay in Singapore, one of the most famous parks in the world, with the directors of the Ueno and Inokashira parks in Tokyo and with well-known Japanese landscape designer Mikiko Ishikawa and other world-class experts.