for the first time in Russia, the main international event of the year for specialists in developing urban parks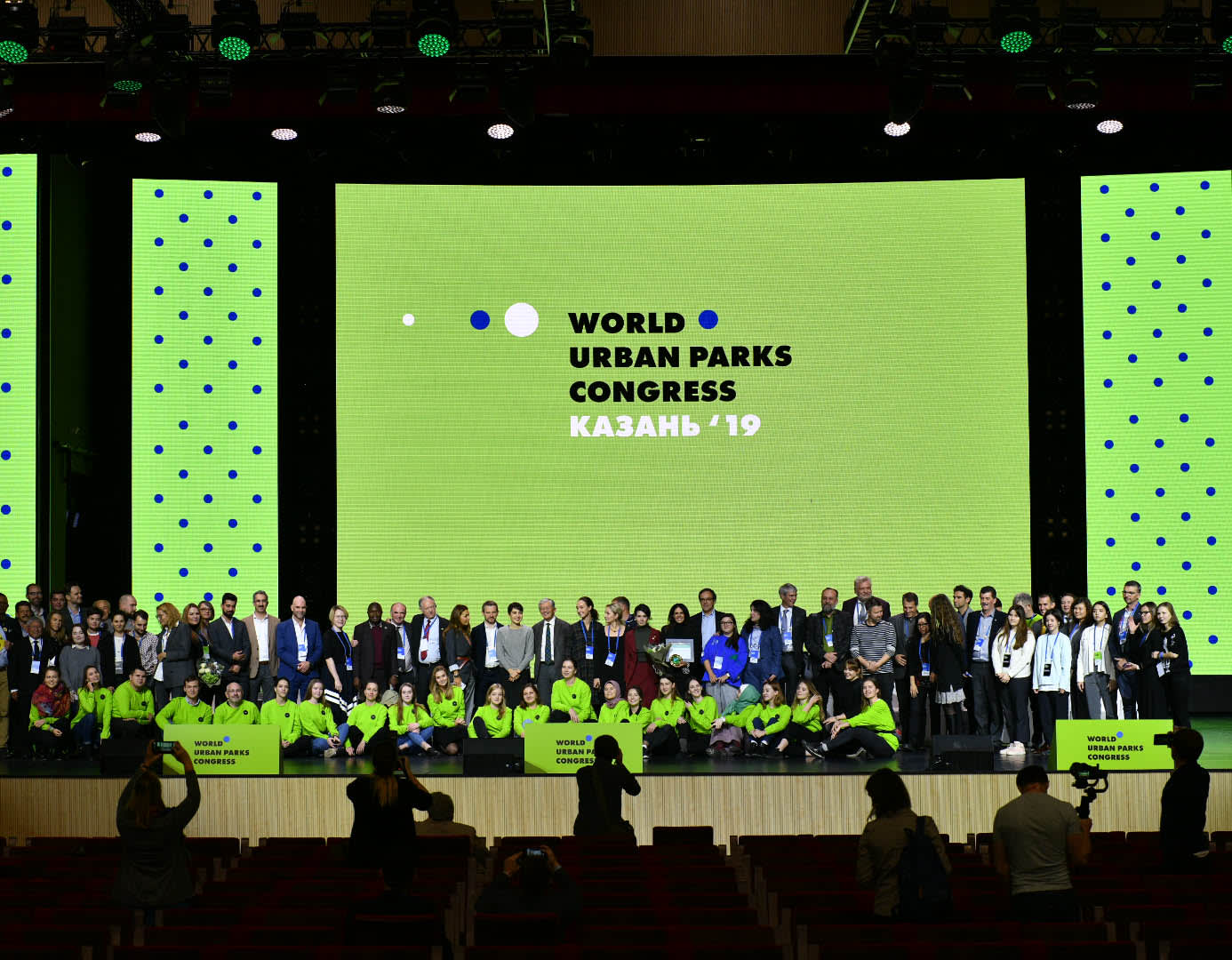 client:
institute for urban development of the republic of tatarstan
how to run a major international parks forum as effectively as possible?
In 2019 the World Urban Parks Congress — the leading global forum on the theme of developing urban parks and leisure spaces — took place in Russia for the first time, in Kazan. Citymakers was invited by Natalia Fishman-Bekmambetova, assistant to the president of Tatarstan, to be the programme director of the congress, which attracted 100 experts from various countries and 1,000 delegates from across Russia. This was a unique experience. Up until then such a large number of world-class experts had not gathered in a Russian city. The programme we organised aimed to find practical solutions, examine concrete cases and encourage the most effective possible dialogue between the professional community and city structures. This congress was one of the most successful in the history of World Urban Parks. It was positively evaluated by participants and was widely covered in international and Russian media.