transformation of the country's main sports complex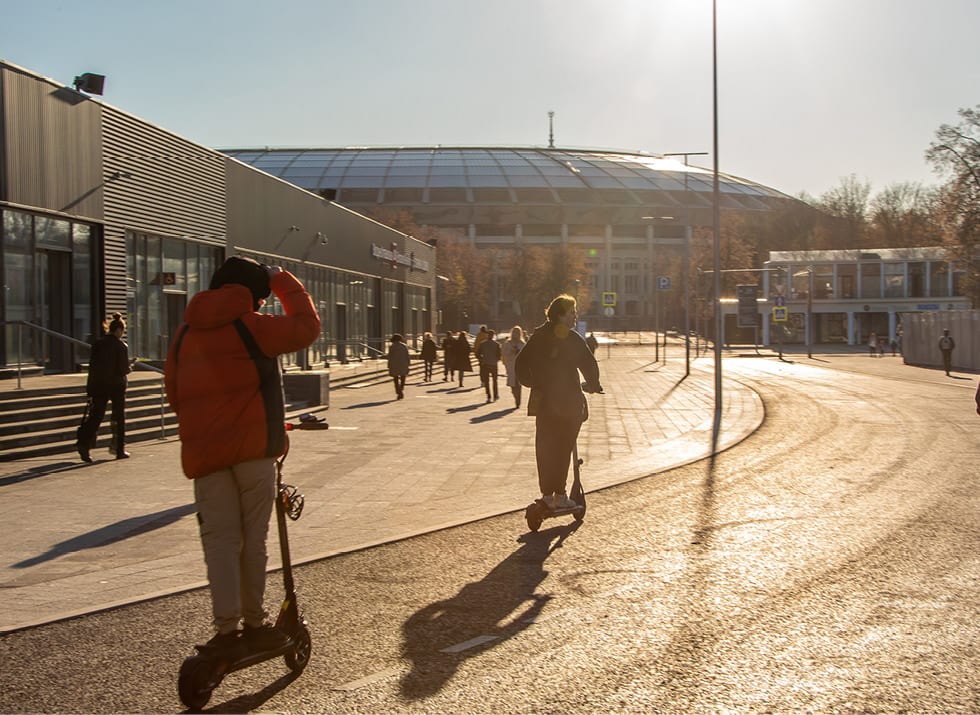 client:
Department of capital construction of the city of Moscow
How can landscaping diversify the scenarios for visiting the country's main sports complex?
The Citymakers team studied the territory and developed a comprehensive concept for the improvement of Luzhniki Street, 2.1 kilometers long and with a total area of ​​12.4 hectares. Previously, the street was used as a transit, through which visitors passed to the territory of the sports complex, including the Sambo and Boxing Center. The idea of ​​transformation is based on creating a space for a full-fledged "movement", where there will be space not only for cars, but also for a person and his various needs.
The objectives of the project are to make the street more human-oriented, as well as to improve pedestrian safety, offer a new pedestrian route within the sports complex, increase the commercial efficiency of the area, increase pedestrian flow and the number of parking spaces. The largest well-maintained sports route will also be organized - circular bike and treadmills, with a total length of 5 kilometers. This will diversify sports and leisure scenarios on the territory for both local residents and numerous athletes on the territory.
In addition, the project proposes to place brass floor plates in the paving, which contain information about memorable dates of Luzhniki and important achievements in Soviet and Russian sports. So, users of the territory will find out when the World Championships in judo, acrobatics and much more were held on this territory.