the launch of a media platform and public programme, development of key principles and concepts of socio-cultural positioning for the successful development and promotion of a new neighbourhood.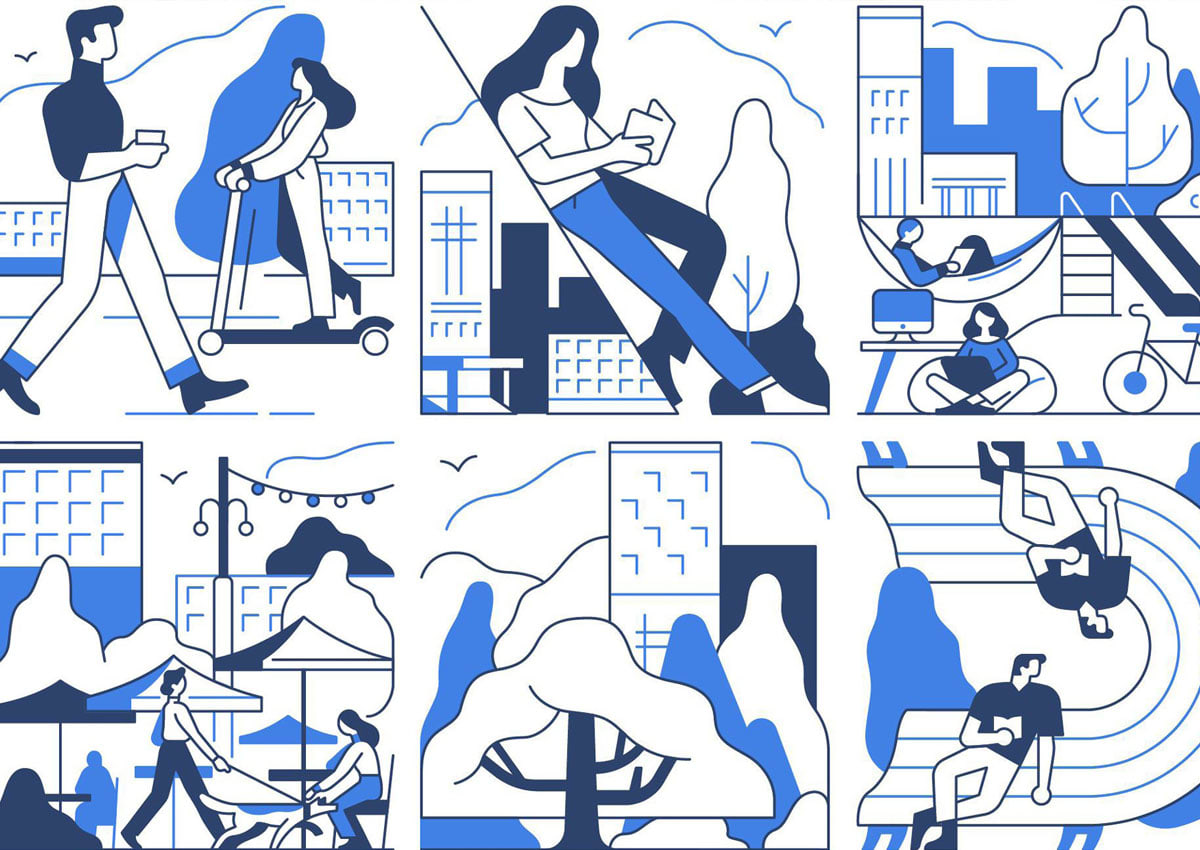 which socio-cultural and urban planning principles should be the basis of an absolutely new residential neighbourhood in Moscow that is being designed now and will be built and developed over the next 15 years?
ZIL-South is a large-scale project for the complex development of the southern part of the former ZIL car factory, which will incorporate over 1.1 million square metres of residential property, 330,000 square metres of commercial space and 113,000 square metres of social construction. Citymakers' task was to think through the principles for filling and developing the territory and how to integrate them in the design. We were asked to develop the concept for the socio-cultural positioning of the project, a media strategy for its promotion and the project naming. For this we ran an urban planning analysis of the current state of the territory of ZIL-South and the surrounding area, researched international experience of developing similar long-term projects and conducted a series of interviews with Russian and international experts. As a result, we suggested the idea of an open public programme called Generation ZIL; an urban planning laboratory which would involve both emerging and experienced specialists, urban planners, sociologists, designers and urbanists in the process of work across the territory. This programme enables future residents to observe the creation of the new neighbourhood from the very beginning, understand its principles and share its values. For the media promotion of the programme, our team launched the site generation-zil.com, developed the branding, design, content and social media concept of the platform and created an events programme with presentations and discussions. During work on the socio-cultural positioning of the neighbourhood, we conducted sociological research on the interest in and perception of the territory by potential purchasers in the short- and long-term, proposed key values for promoting the project and also several positioning concepts based on them. We took part in the tender for names for the future district and won with our suggestion 'Chagall'. The next stage is the development of a functional programme for the ground-floor spaces and key social areas across the entire project based on the masterplan.